Grant was inspired by this...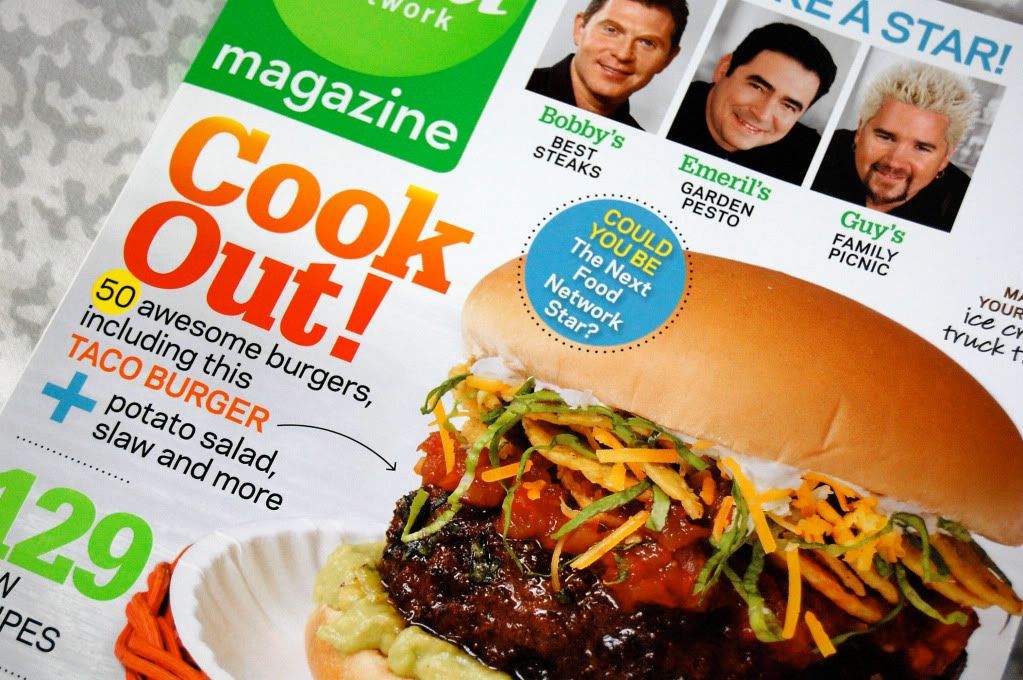 ...and decided to bust this little baby out...
(the song, "with arms wide open" goes through my head when I look at this grill, because it almost looks human with arms)

Grant also went all Euro and made some eggs with which to top the burgers...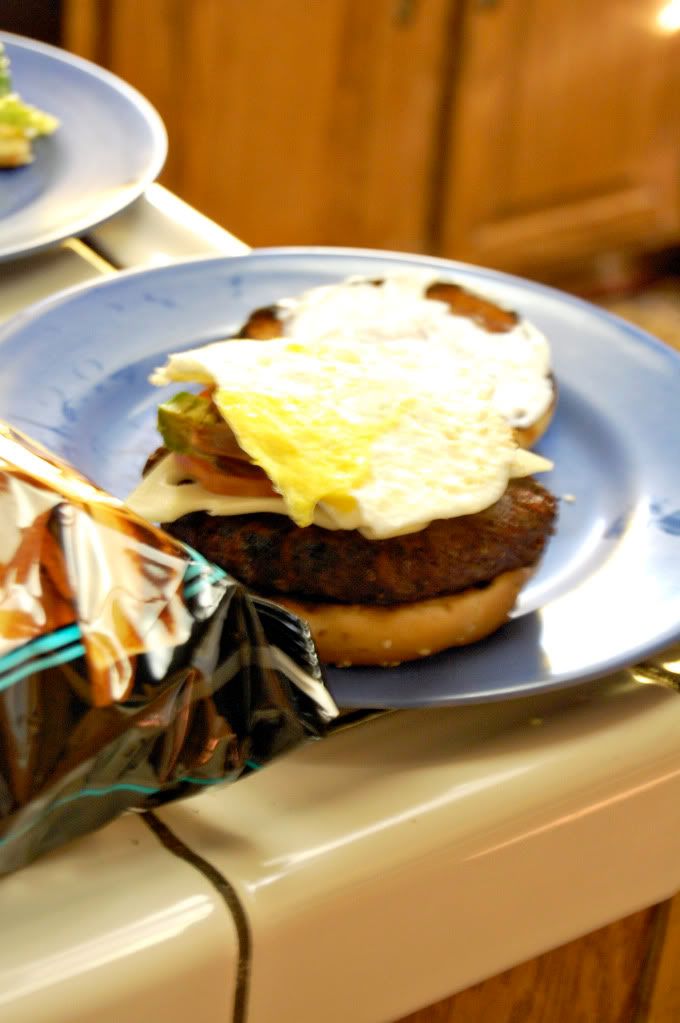 And then we had a Mommy Baby photo shoot.
(Klein has this thing that when you hold him, he doesn't look at you. I guess it makes him a little uncomfortable. So funny)

Owie! (I actually muttered this phrase TO MYSELF the other day when I stubbed my toe. Klein was no where in sight. Then I paused and thought, "I just said Owie to MYSELF". So out of control.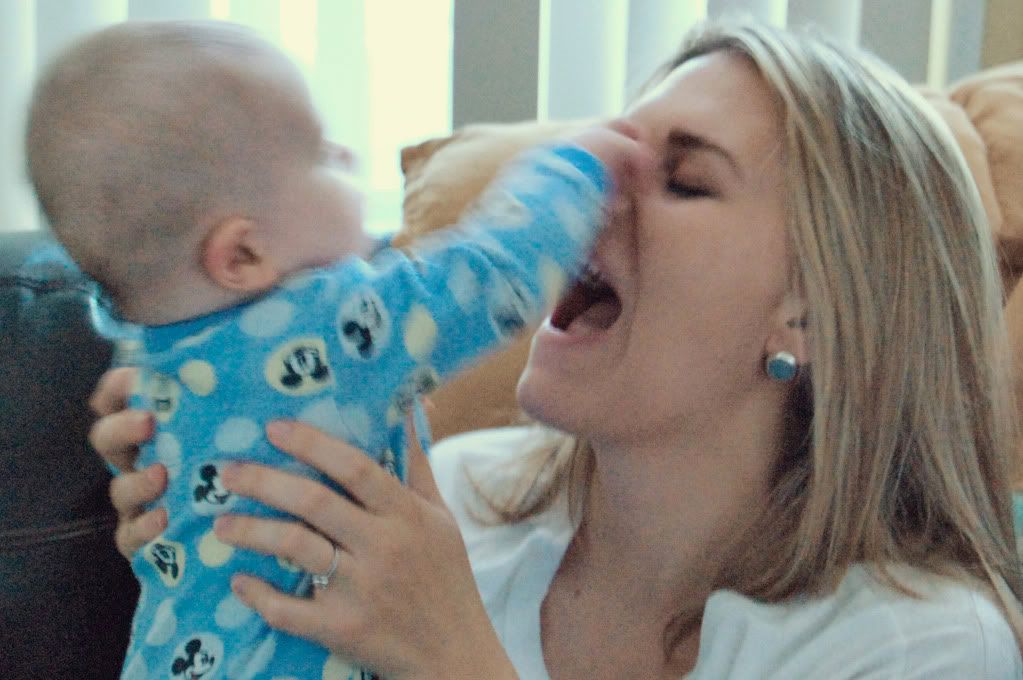 Baby Babble, and I totally get it.